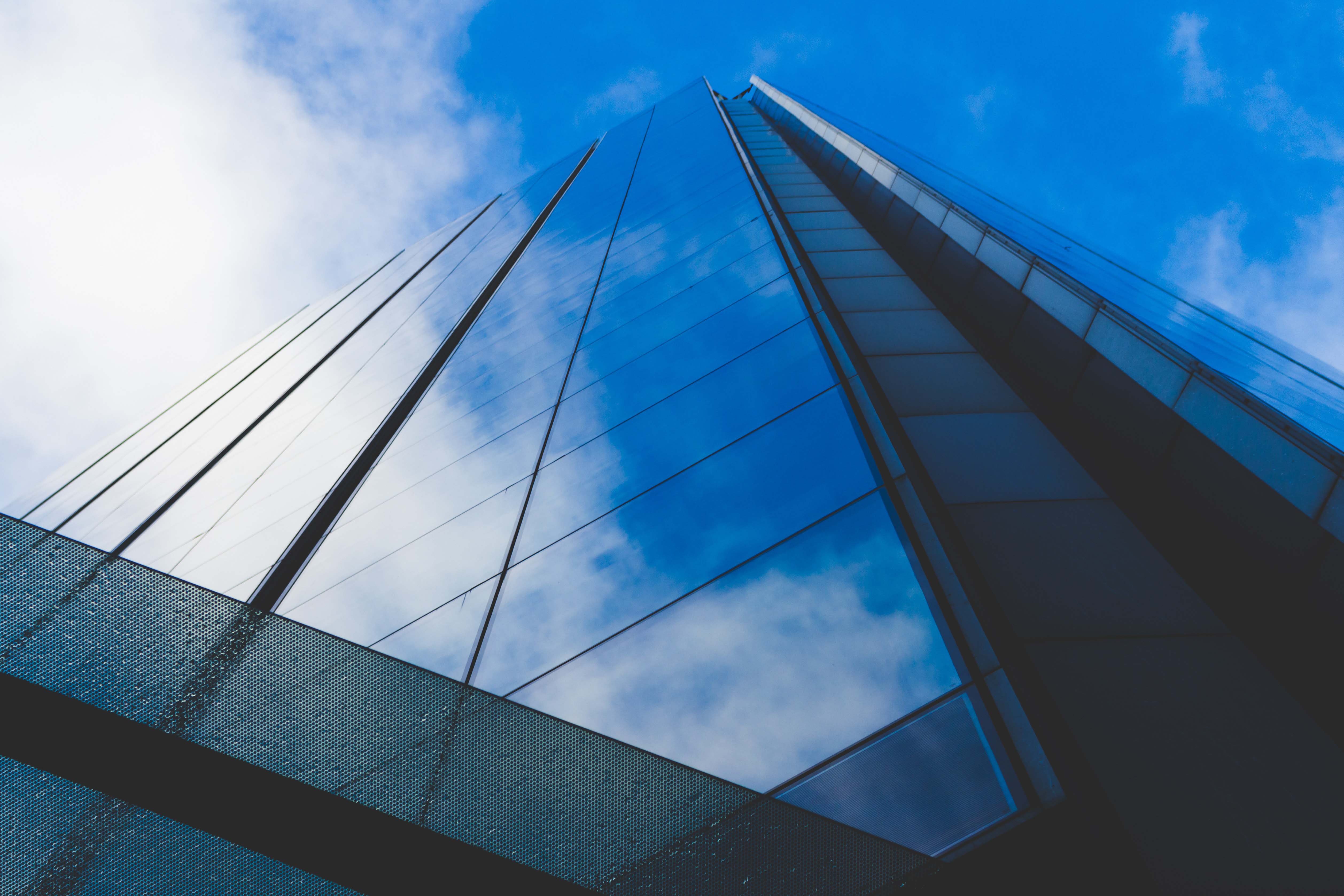 Programming Training for Mechanical and Electrical Specialist Subcontractor
Type of Project – Programming Training
The project consisted of programming training for a national mechanical and electrical specialist subcontractor.
Description of Issues
Having assisted with various cost and time based subcontractor claims in previous years, Ramskill Martin identified inconsistencies within the subcontractor's regional offices with regard to the quality and methods adopted for project programming.
Entitlements or Liabilities
The specialist subcontract was not maximising its entitlement to time and prolongation costs across its business due to inconsistencies and its inability to maximise its opportunities.
Assistance to the Specialist Subcontractor
Ramskill Martin prepared and presented a series of 8 one-day training seminars for the regional offices to raise awareness and understanding of the necessity for quality project programmes.
Ramskill Martin prepared a programme template, manual and procedure to assist the specialist subcontractor to produce consistent programmes at the requisite standard throughout the organisation.